Are you looking to provide the best live search experience for your customers on WooCommerce? Discover the top 10 product search plugins that can enhance your online store's user experience and increase sales. With these plugins, customers can find products with ease using advanced search options that include attributes such as tags, categories, brands, and sizes. Plus, these plugins provide real-time search results without page reloads. Explore the listing below.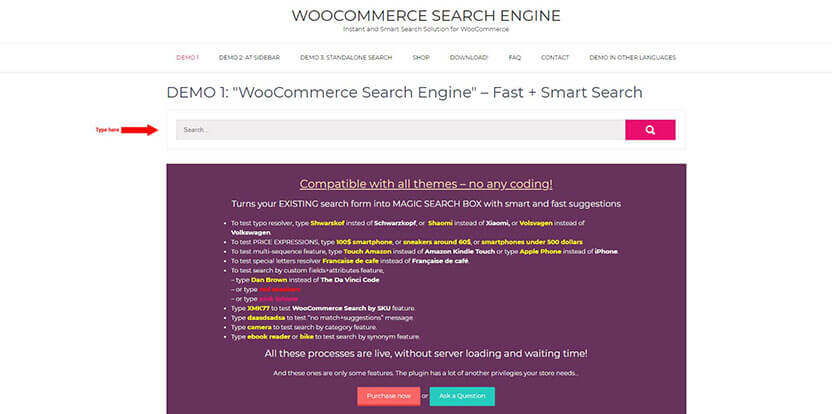 This powerful instant search plugin is compatible with any WordPress webshop theme, making it easy to sell products through your online store. It allows users to find items based on category, custom field, title, tag, and more. The add-on also has a feature to display trending items. Key features of this plugin include:
Auto-correction for typos such as "smartfon" instead of "smartphone"
Recognition of price ranges, such as smartphones under $100 or under $500
Tracking of user search history
Display of selected items before users begin typing their search terms
Display of all product variations during the search process
No waiting or loading times
A personalized block of recently visited items in the live search suggestion box for each user
Download / Live Demo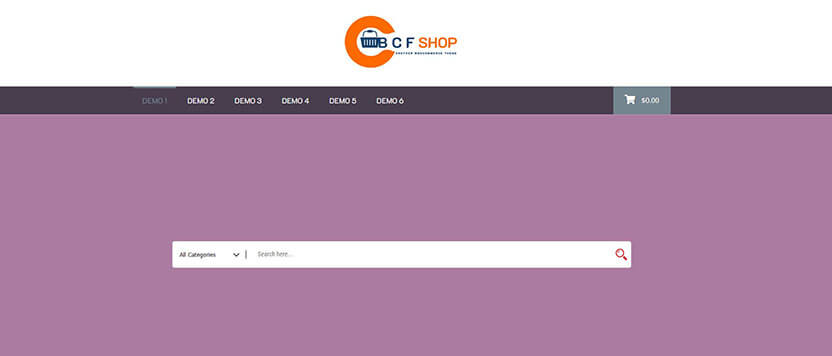 This user-friendly plugin is a powerful tool that allows customers to easily search for products on your web store. With instant results, it can help to boost sales, and you don't need any
coding skills
to use it. The plugin offers five different box styles and unlimited color options, so you can create ajax search forms that match your brand.
Key Features
Customers can search for products based on a range of attributes, such as size, color, brand, and code.
Each search result includes a product image, giving customers a clear idea of what they're looking at.
It works seamlessly with both simple and variable products.
The plugin is compatible with popular eCommerce themes such as Avada, Porto, and The7.
Download / Live Demo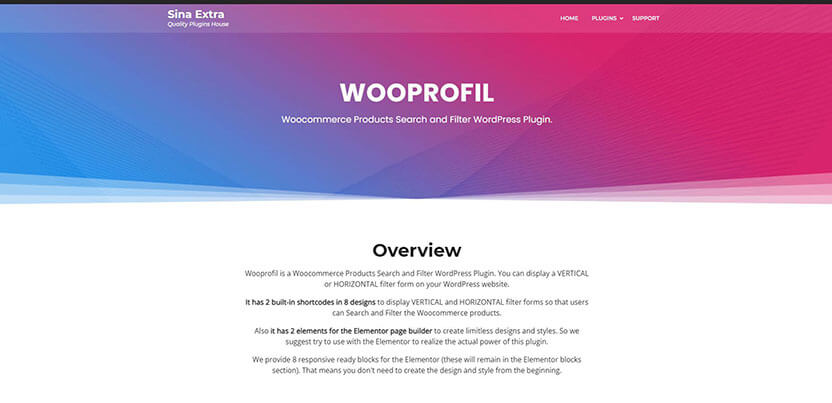 This is a WooCommerce plugin that
offers live product search and filter options
for your online store. With this addon, you can display horizontal or vertical filters on your site to help users easily find and filter products. It also comes with pre-built shortcodes and blocks for Elementor, allowing you to quickly create beautiful filter forms.
Key Features:
Elementor integration for easy styling and customization.
Filter and search results can be displayed on the same page.
Responsive design ensures compatibility with mobile devices.
Easy one-click updates.
Comes with well-documented instructions for easy setup.
Download / Live Demo
Voice Search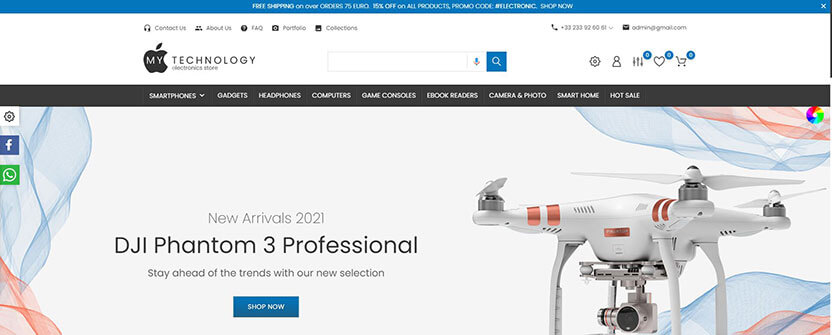 By using this addon, visitors can save a significant amount of time searching for the items they need and find results faster, ultimately resulting in their satisfaction. It comes with various features that can improve the frontend of your store, making your visitors happy.
Key Features
It is easy to install and customize based on your preferences.
It accelerates the entire search process, making it faster.
The admin interface allows for easy configuration.
The total number of items appears in the search results.
It is compatible with all major browsers, including Chrome, Edge, IE10, IE11, and more.
It supports multiple languages and can be translated according to your preferences.
The developer team provides 24/7 dedicated support.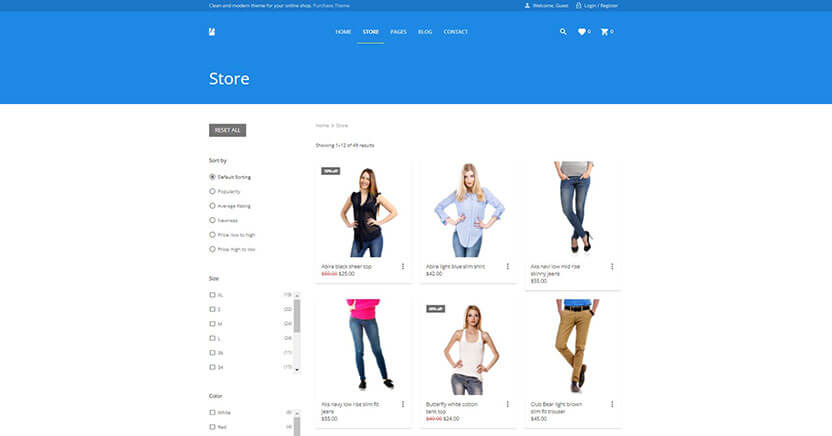 This add-on allows your visitors to filter items based on various attributes such as price, date, ratings, stock status, and more. Visitors can select multiple filters simultaneously and click the "Apply" button to get results, or they can choose to see Ajax results per click if they prefer not to use the "Apply" button feature. The add-on also provides five pre-built widgets for attributes, price range, stock status, sorting order, and reset all. Please note that it requires WC v.2.6 to function correctly.
Key Features
Compatible with WP 4.9+ and Woo 3.3+ versions.
Works with all WordPress theme collections.
Includes an AJAX load more button for shop pages and archives.
Translation ready with .pot, .po, and .mo files included.
Reset or apply all filters at once.
Supports all browsers and IE9+ that supports history API.
Comes with step-by-step documentation and clean code.
Download / Live Demo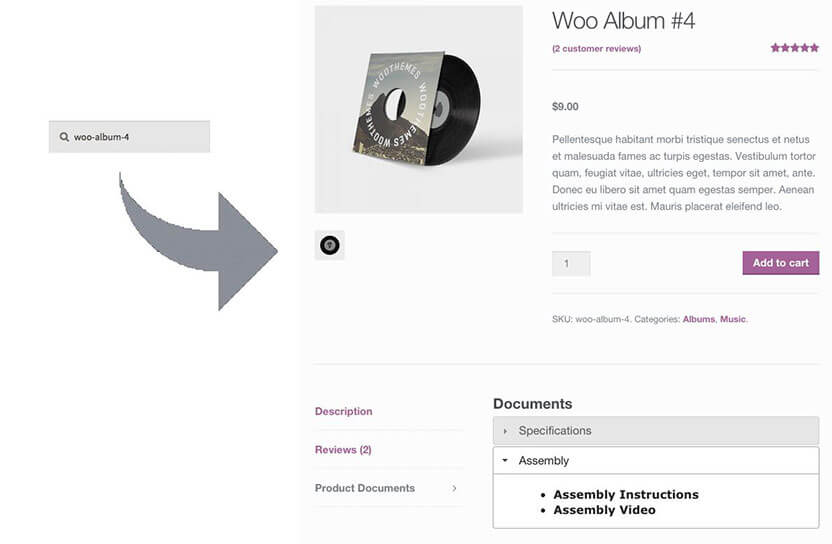 This plugin improves the user experience by allowing them to search for products by SKU and automatically redirecting them to the corresponding product page. Users can also customize the Woo Add to Cart and Checkout button text with ease. Activating the plugin is straightforward, as it can be done through the WordPress search bar. Some key features of the plugin include compatibility with WordPress versions 3.6 to 4.9.x, and compatibility with various browsers such as Chrome, Opera, IE6 to IE11, and more. Additionally, the plugin is designed to be responsive and optimized for viewing on any device, whether it be a mobile or desktop.
Download / Live Demo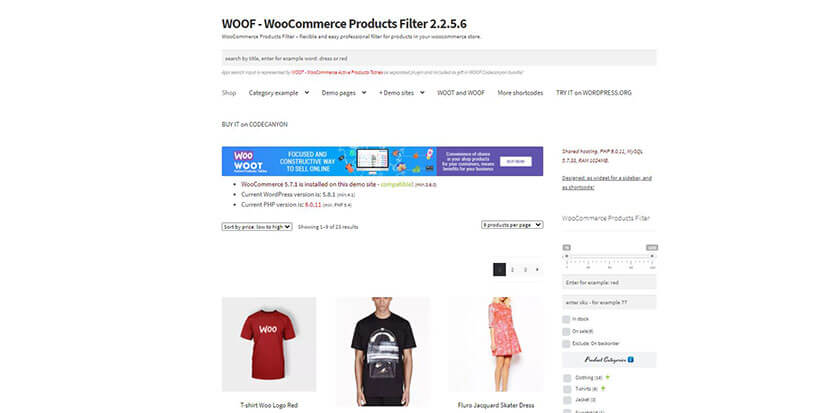 WOOF is a versatile plugin that is ideal for startups and online stores. With its help, visitors can easily search for goods based on attributes, tags, prices, brands, and more. As a developer, you can use WOOF to create a unique extension for your project. WOOF comes with a variety of features, including widgets, shortcodes, AJAX product display, and taxonomy display options. You can choose from a range of display styles, such as radio buttons, checkboxes, and dropdown menus. Key features of WOOF include the ability to filter items without reloading the page, dynamic product recount to display relevant variants, filtering goods by SKU, infinite scrolling for easy browsing, and a price range slider for selecting prices. With WOOF, your online store will offer a better user experience and make it easier for customers to find the products they are looking for.
Download / Live Demo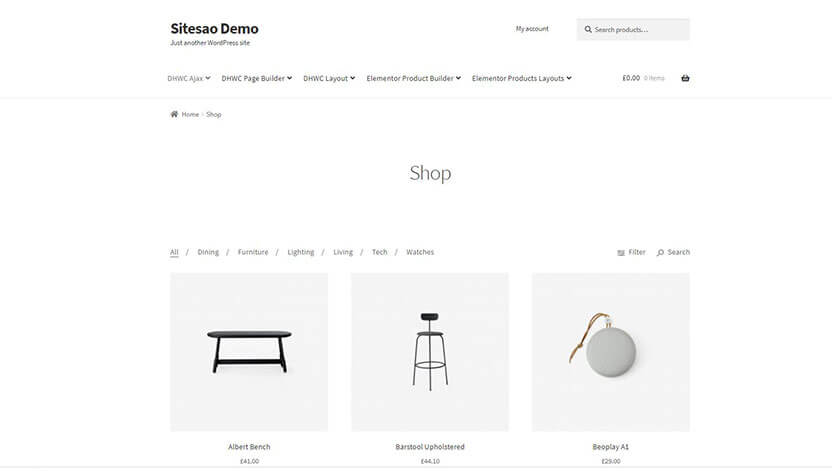 DHWC is a powerful and flexible live search WooCommerce plugin that helps customers easily find the products they are looking for. With AJAX filtering on Shop, Cart, and Tag pages, users can search by category, price range, size, color, brand, and more.
Key Features
Easy installation and setup process for DHWC.
User-friendly and compatible with almost any WordPress theme.
Works with Archive & Single templates and Elementor Pro.
DHWC includes Ajax pagination with load more and infinite scroll options.
Various field types are available for filtering, including radio, select, and checkbox.
Download / Live Demo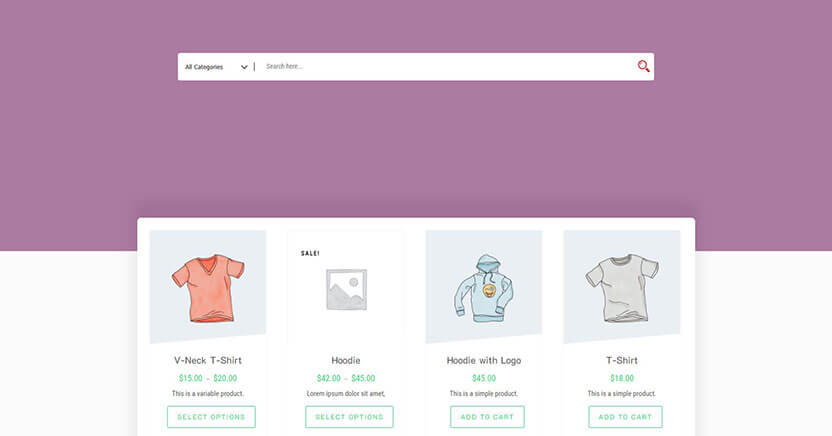 This live search WooCommerce addon, developed by athemeart, is a fast and well-coded tool that creates a search box, suggesting items and displaying results from your WC store. Even without coding skills, you can easily configure it. Additionally, it supports Elementor, Visual Composer, and more.
Key Features
You can display widgets and shortcodes anywhere in your Woo store.
It works for both simple and variable products.
Visitors can find products based on content, SKU, tags, or categories.
You can preview the advanced search option based on your settings.
Filters can be used in ascending and descending order.
The pro version is compatible with OceanWP, BeTheme, Avada, Porto, Enfold, and other themes.
Download / Live Demo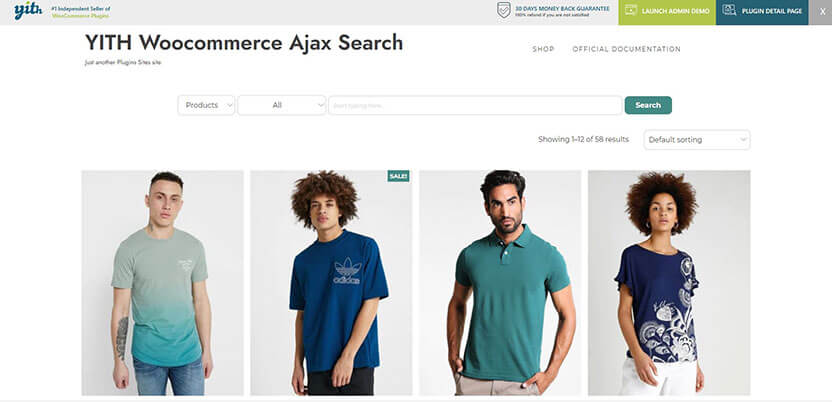 YITH
is a versatile plugin best for WooCommerce live search for any items. After installing, you will find it ready to work. It builds a search box that displays instant results and suggests things that match your criteria. By
entering a keyword on the box
, this addon will find your desired goods.
Key Features
Here, widgets and shortcodes show your WC searchform anywhere you want in your store.
You can set a minimum or a maximum number of characters for your Woo shop.
Anyone can find goods by searching with their brand, Stock Keep Unit (SKU), codes, colors, and more.
YITH fits on any mobile, laptop, desktop, and other devices.
Plus, it runs on all the browsers like Chrome, Firefox, Edge, and more.
Download / Live Demo
Conclusion
Thank you for reading this article. If you think there are any important points I missed, feel free to let me know in the comments below. Also, to learn more about other WooCommerce product search addons, click on the provided link.